Counseling Staff
Natalie Hubartt, MA, LMHC
Counseling Director
As the E91 Counseling Ministry Director, I love that I get to pour into others by counseling through difficult times, supervising as people find their footing in a new career, or walking alongside them through various seasons of life. I am a counselor who believes in disciple-ing and equipping people to realize and live out of their full identity in Christ.
As a Licensed Mental Health Counselor I specialize in marriage counseling, trauma and women's issues, and problems related to sexual brokenness. I received my Master of Arts in Counseling from Grace College and Seminary, and prior to E91's Counseling Ministry, spent time practicing in both home-based and outpatient treatment centers.

It is a privilege to join people as they work through their personal and relational issues and to help them take next steps. Much of my love for this kind of work comes from seeing God's redemption in my own story navigating life as a daughter, wife, and mother. Outside of ministry, you'll find me chasing my two daughters and enjoying time with my husband and close friends.
Megan Rogg, MA
Pastoral Counselor & Counseling Center Administrator
I am so grateful to serve as a Pastoral Counselor at E91 Counseling. I love sitting across from people as they share their stories, helping them identify areas where they feel stuck and move forward on the journey towards healing. I strive to create a safe and comfortable environment where clients can experience the love of God as both comfort and catalyst for growth. I am also trained in using the Enneagram as a tool for self-discovery and development, whether that is in the counseling room, coming alongside leadership teams, or in the group setting.
As counseling administrator, I have the opportunity to use my passion for systems and organization to keep our office running smoothly. I seek to create structure that allows our team to care for people in the safest and most meaningful ways possible.
I earned my BA in Elementary Education from Butler University and my MA in Biblical Counseling from The Southern Baptist Theological Seminary. I also spent 4 years on staff at a local church plant, serving wherever there was a need, from operations to connect and everything in between. My passion is to lead and serve at the intersection of the church and counseling, seeing individual lives change as they experience emotional and spiritual healing, as well as corporate change as the body of Christ develops a culture of care.
When I am not counseling, you'll find me teaching group fitness classes, spending quality time with my close friends, traveling the world, and cheering on my Butler Bulldogs.
Caitlyn Koshnick, MA, LMHC
Supervisor
I graduated from Taylor University with a Bachelor of Arts in Studio Art and Grace College Seminary with a Master of Arts in Clinical Mental Health Counseling. Utilizing a person- centered approach, I help clients work through past hurts, establish healthy boundaries, and learn positive coping skills. Having experience in school, collegiate, and private practice settings, I am equipped to work with adolescence and young adults.

​I believe that each client has the potential for growth and healing. Through the collaborative process of counseling, clients can better understand their story, re-establish their sense of purpose and value, and create next steps in moving forward. As a supervisor, I aspire to equip new counselors into being competent facilitators of progress and healing. It is a gift to be a part of the supervisory team at E91 Counseling Ministry!
Andy Dix, BCC
Christian Coach
As a Christian Coach, I see my role as an equal with my clients, who I believe are highly capable, uniquely gifted by God, and called to live out God's purpose for their lives. We all can aspire to grow personally, professionally, and spiritually as we are led by the Holy Spirit. As a coach, I seek to help my clients to listen to the Holy Spirit's leading and to formulate plans and goals to have an abundant life and fulfill God's purpose for them, Together, we seek to find a way to thrive on purpose and to do our utmost for His highest.
My background is as a Board Certified Executive Business Coach, change manager, and Human Performance Improvement Technologist. I spent many years in sales and leadership roles in a Fortune 50 corporation. My past 10 years were working as an internal management consultant and executive coach. Recently, I have expanded my personal study to include courses in Christian Life Coaching. I hold a Bachelor of Science and a Master of Science from Indiana University. My primary field of study was business management and leadership in telecommunications.
My wife, Kathy, and I have been married for over 30 years and have 2 daughters. My favorite activity is flying my Cessna 177B Cardinal. If we work together in a coaching relationship, perhaps we can both soar on wings like eagles!
Harold Grundy, MA
Resident Counselor
I am a retired educator and coach, serving 31 years in the Indianapolis Public School District. I have enjoyed an outstanding career as a teacher and coach, being voted Physical Education Teacher of the year in 1989 and being inducted into The Indiana Wrestling Hall of Fame as a coach in 2009. After retirement in 2011, I began volunteering at Fairbanks Hospital which I continue today. In 2015 I wrote a proposal for a 12 Step for Christians Ministry at my church that is flourishing today. After much prayer and receiving direction from The Lord, I returned to Graduate School to attain my Master of Arts Degree in Mental Health Counseling in 2018. I am assured that God has a work for me to do in the area of helping those that are struggling with addictions and other traumas in life.
Nicky Dube, MA
Resident Counselor
It is an absolute pleasure to serve at E91 as a resident counselor. Helping others has always been a passion of mine and to counsel in a Christian framework is an awesome way to serve God in today's world.
I hold a Master of Arts in Professional Counseling from Liberty University. Through my graduate training and internship at E91, I have gained many skills and tools to enhance my ability to counsel others and have learned that I have a passion for helping women and couples through difficult times. I am excited to continue my training and gain even more experience in what God has called me to.
Outside of counseling, I enjoy spending time with my husband and young son, helping with ministry at church, and being outside as much as possible.
Brian Griffin, MA
Resident Counselor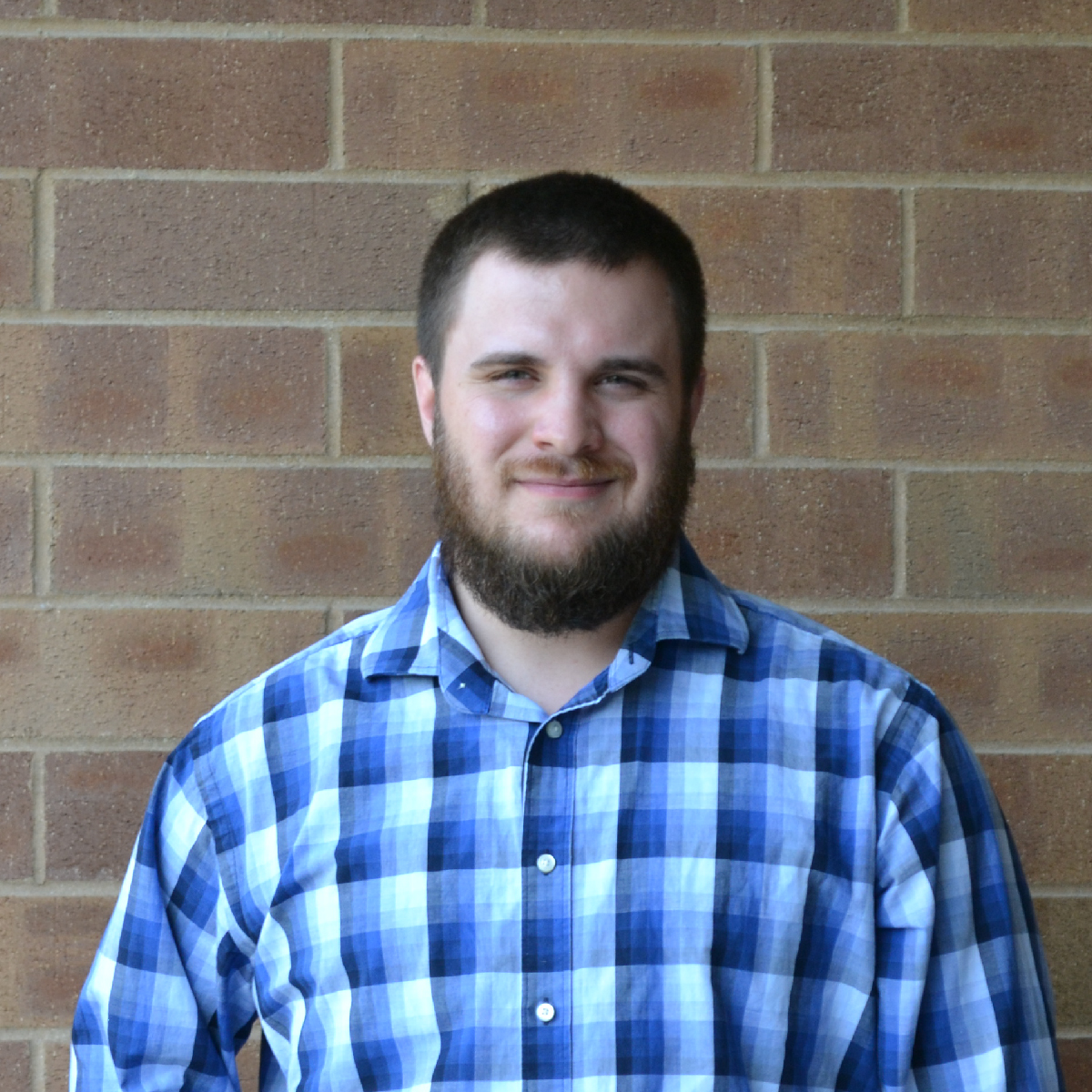 I am thrilled to serve at E91 as a Resident Counselor. I have a Master of Arts in Professional Counseling and a Bachelor of Science in History, both from Liberty University. Our history and our family history affects our lives on a daily basis. By understanding history, we have the ability to change the course of our future. I believe that God invites us to not be simply passengers on the journey of life but rather to join with Him in writing our life story.
Prior to pursuing my education in counseling, I was a chaplain assistant for the U.S Army. Stationed with the 82nd Airborne Division, I assisted the chaplain in tending to the spiritual welfare of our organization. It was during this ministry that I discovered my passion for sitting with people and helping them overcome the struggles that come with life. During this time, I was the suicide prevention train-the-trainer for our brigade organization.
Outside of counseling, my wife and I enjoy spending time outdoors in nature, taking our horse on trail rides, and walking our dog.
Coleman McIntyre
Intern Counselor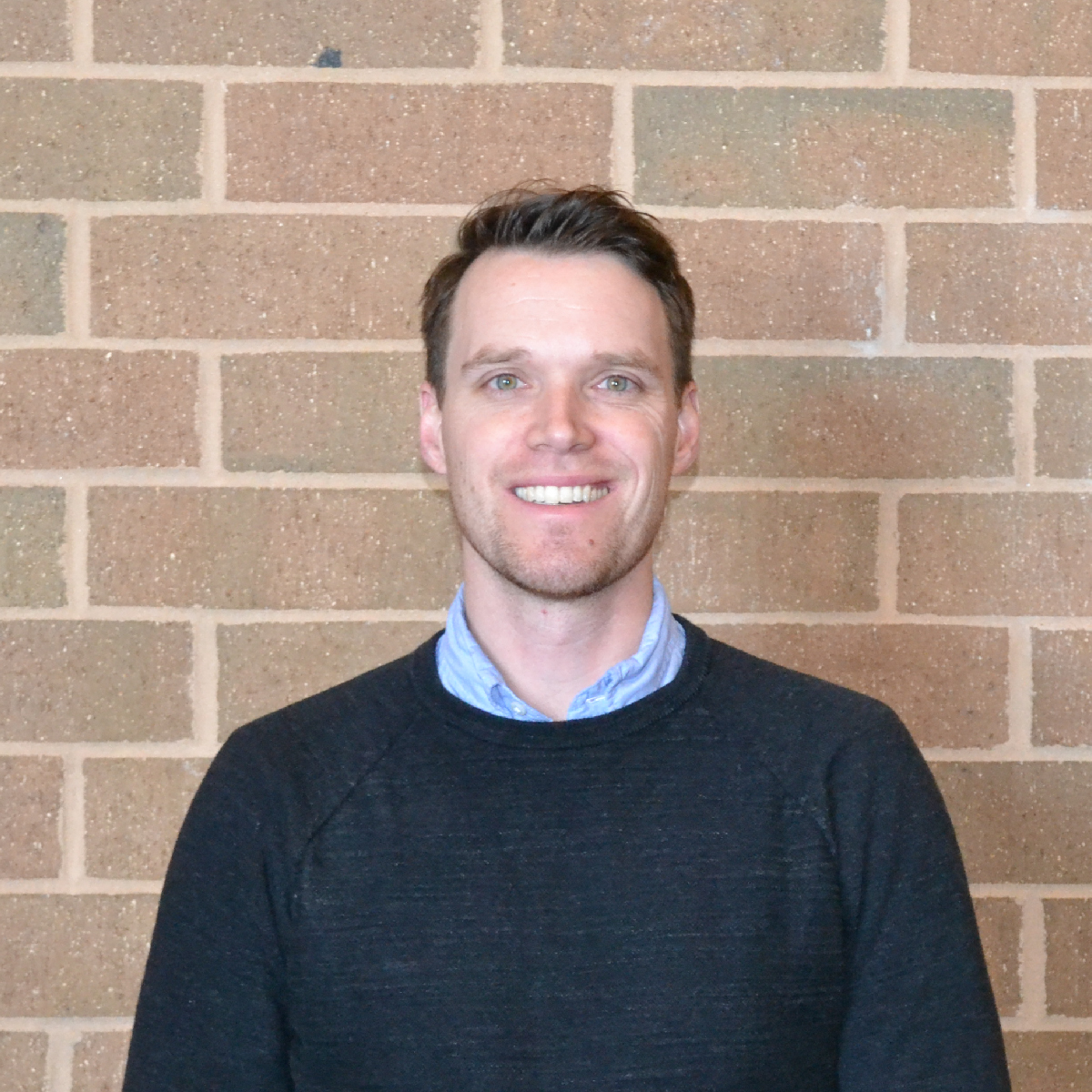 I am currently a graduate student at Grace College working on my master's in mental health counseling. I decided to pursue counseling as a profession because of my work in youth ministry. I found that I grew a passion for helping others as I was helping adolescents work through some of their problems. I am so excited to be a part of the E91 team and to walk alongside clients in their journey.
Outside of counseling, I have a wife and two sons and I love spending time with them in my free time. I am a big movie-buff and am always thrilled to hear when others feel the same way about film. I enjoy running, podcasts and doing some very amateur woodworking.
Teresa Haskins
Intern Counselor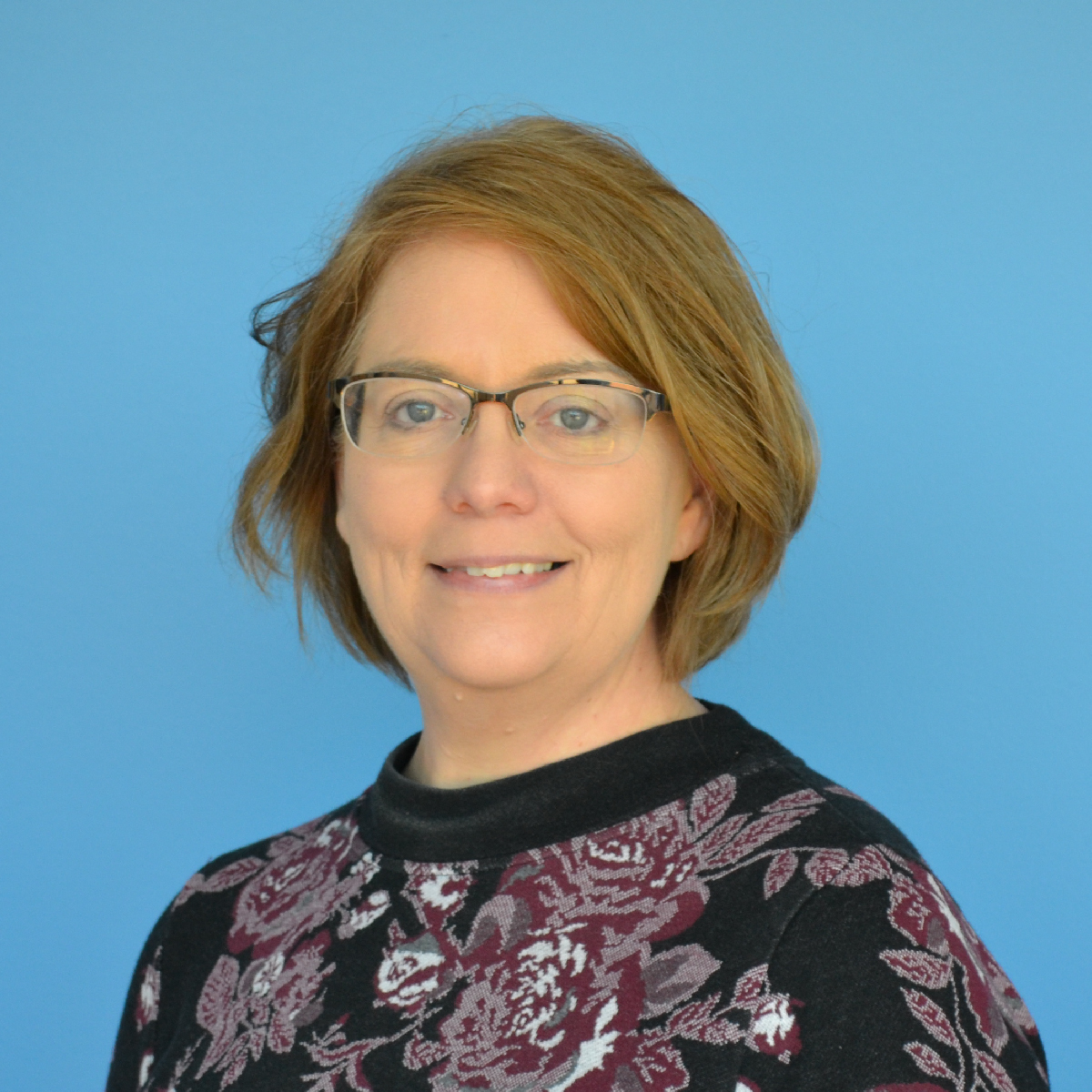 In life's storms, it is not easy to see all of the factors that may be influencing our thoughts and emotions. As a graduate student studying marriage and family therapy, I am passionate about looking at a person's totality- their personality, past experiences, family background and other relationships to make sense of the mental health difficulties they are facing. This passion extends to the family as I see that our deepest relationships are affected by these same factors. I am excited to meet and partner with individuals and families who may be helped by this kind of approach.
I have been married to my husband, Billy, for fifteen years and we have three sons, ages 14, 12, and 11. I graduated from Kentucky Christian University many years ago with a degree in music, then after several years of ministry and working with children, teens and families, I knew God was calling me to do more within the field of mental health. I am now completing my master's degree in Marriage and Family therapy at Touro University. In my "spare time", (What is that again?) I like to knit, quilt or dabble in home-improvement, but I most love hanging with the four men in my life. They are a blast!
Theresia Paauwe
Intern Counselor, EMDR Trained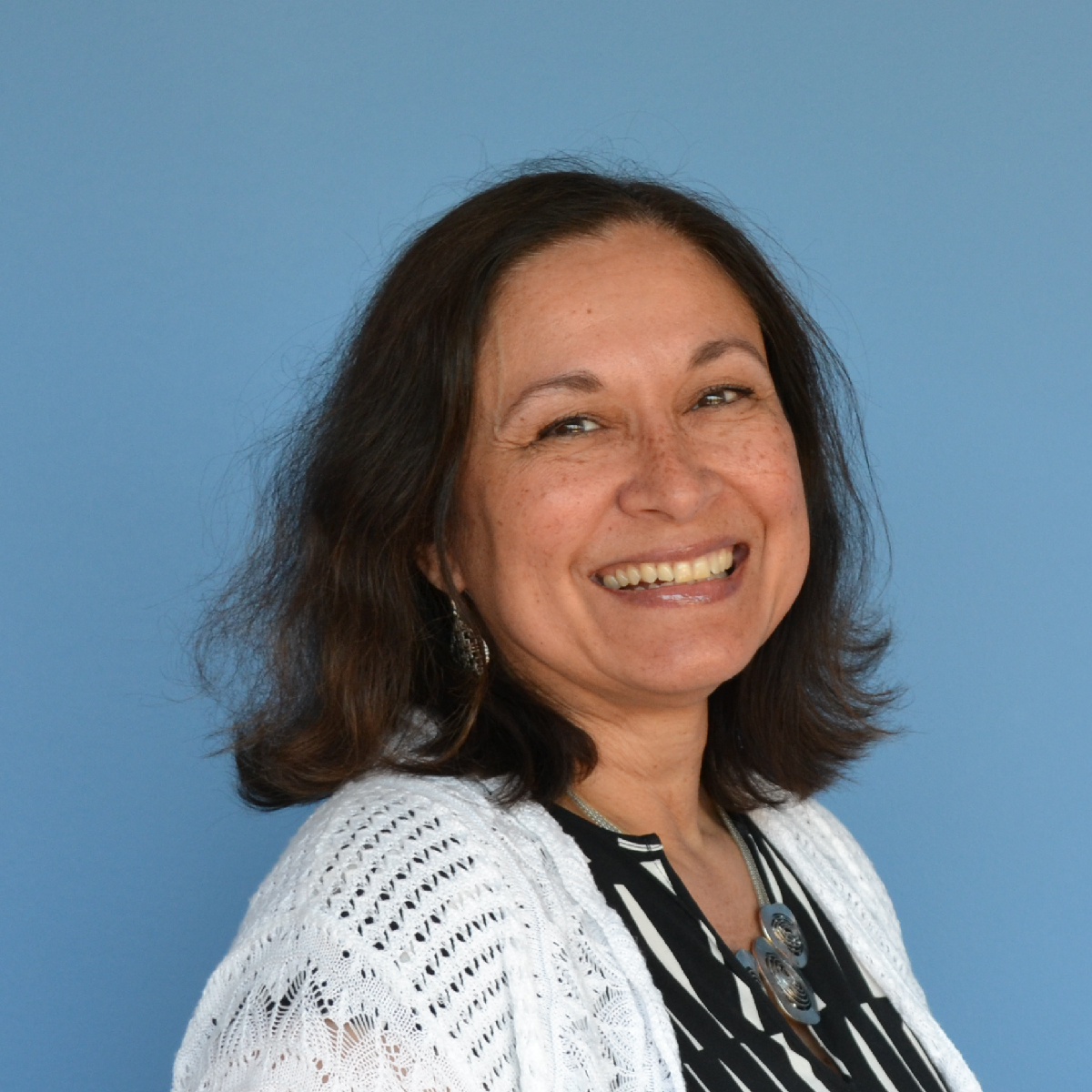 I am a graduate student at The Townsend Institute at Concordia University, pursuing an M.A. in Counseling. My training is both biblically rooted and neuroscience based, allowing me to connect with clients at a heart and mind level. Within the safety of a therapeutic relationship, I work with clients to uncover the core issues that underlie their struggles and help move them beyond coping to lasting and profound change. As Scripture tells us to be 'transformed by the renewing of your mind' [Romans 12:2], I believe that God allows us to experience transformation and restoration through counseling.
I have served in helping professions for over twenty-five years. For sixteen years I worked with nonprofit organizations implementing poverty alleviation strategies in disadvantaged communities across the US. Later, I obtained a Bachelor of Science degree in Nursing from Indiana University and worked as a critical-care nurse in a faith-based hospital. I am currently on staff at a local church as a part-time Care Pastor.
I am an avid reader, a devoted dog lover, and my favorite way to recharge is by escaping to a movie theater in the middle of the day. My husband and I are active in our church and eager to see where God will lead our family in the next season of life.
Josh Lawrence
Intern Counselor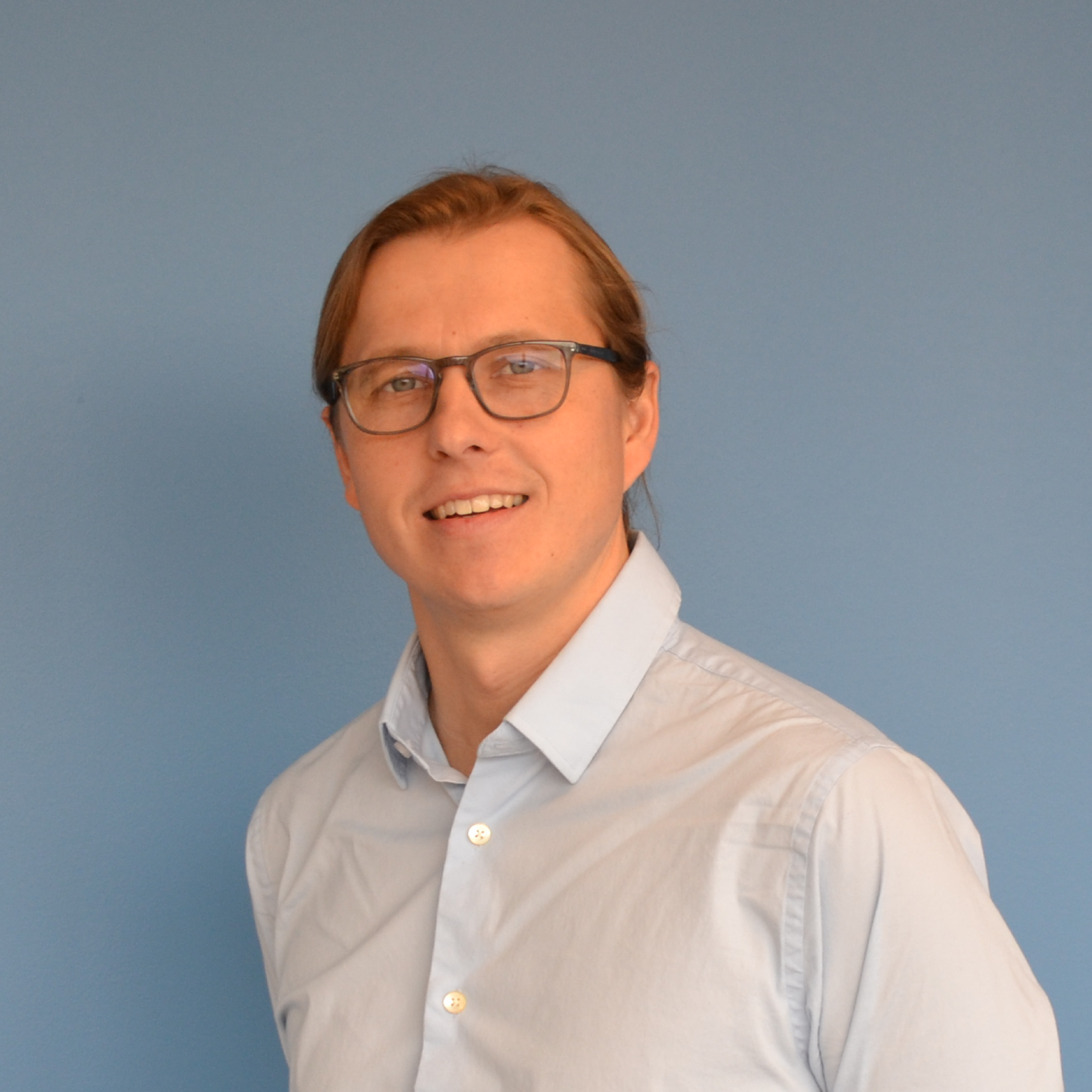 I am a current graduate student studying to obtain my masters in counseling at Huntington University in preparation for becoming a licensed mental health counselor. My professional career for the last 10 years has been centered on real estate, most recently as a real estate broker in Indianapolis. As I transition into the field of counseling, I am excited to partner with E91 and be a small part of the life changing work that they are doing.
In my free time, I enjoy hiking and camping. One of my favorite spots is the Red River Gorge in Central Kentucky. I am a transplant from Southwest Michigan and enjoy getting back up there and visiting family as much as possible (especially in the summer)!